Over 200+ Trip Ideas

A Japan Guide Map

Experience Japan The Fun Way
Discovering Japan and planning your adventure has never been easier or more fun with our trip idea generator and dedicated guide map.
IDEA GENERATOR
With over 200+ unique trip ideas waiting to be uncovered, from city escapes and mouthwatering dishes to hidden spots and learning Japanese, explore our Trip Idea Generator and start building your very own trip of a lifetime.
Start the Trip Idea Generator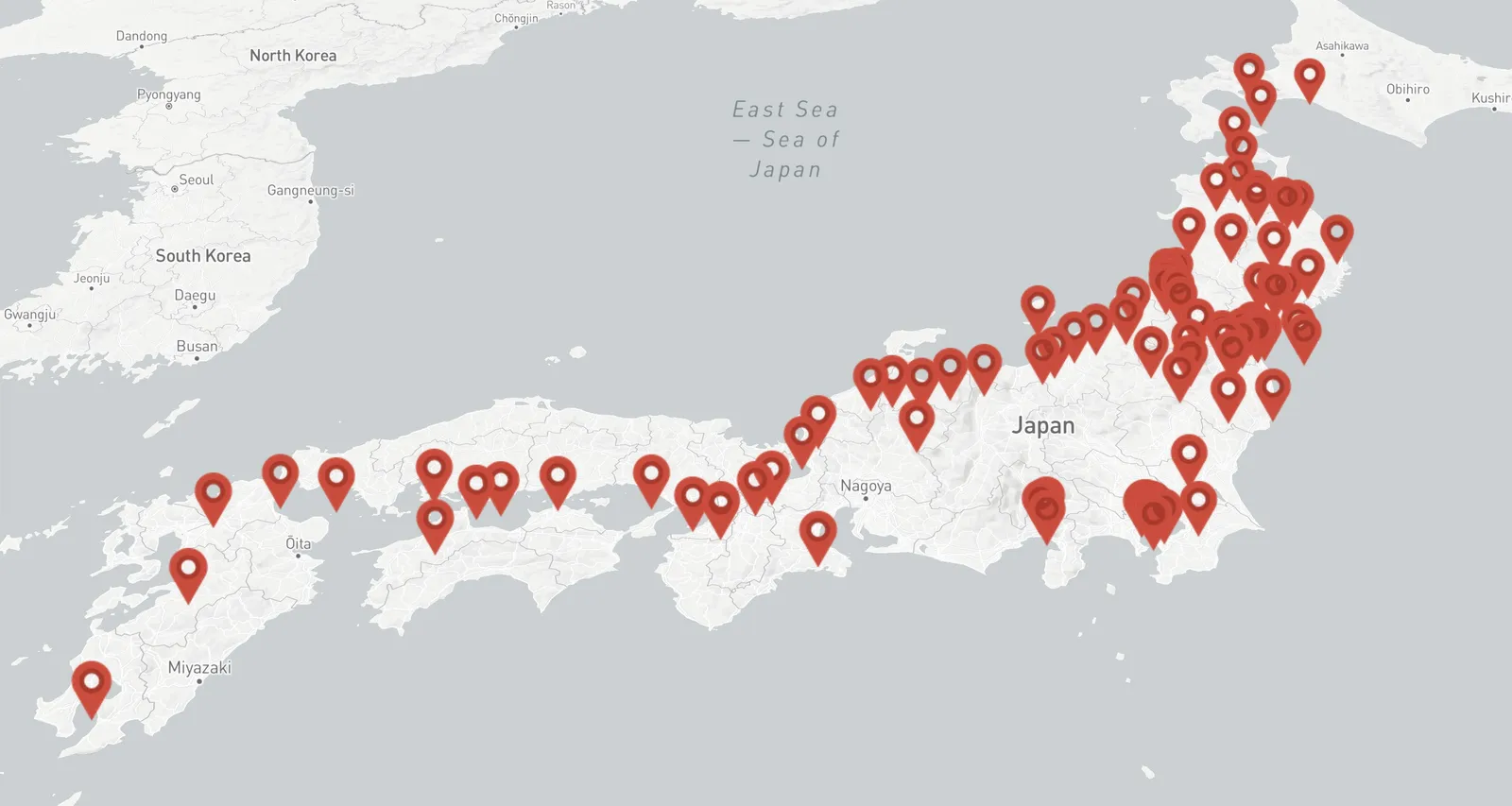 JAPAN GUIDE MAP
From snowy Hokkaido to bustling neon lit Tokyo, immerse yourself in our exciting Japan Guide Map and and witness every corner of the country through a dedicated Abroad in Japan episode. Don't just read where you want to go - watch it! With regular new videos, the map is becoming more and more packed by the month.
Launch the Japan Guide Map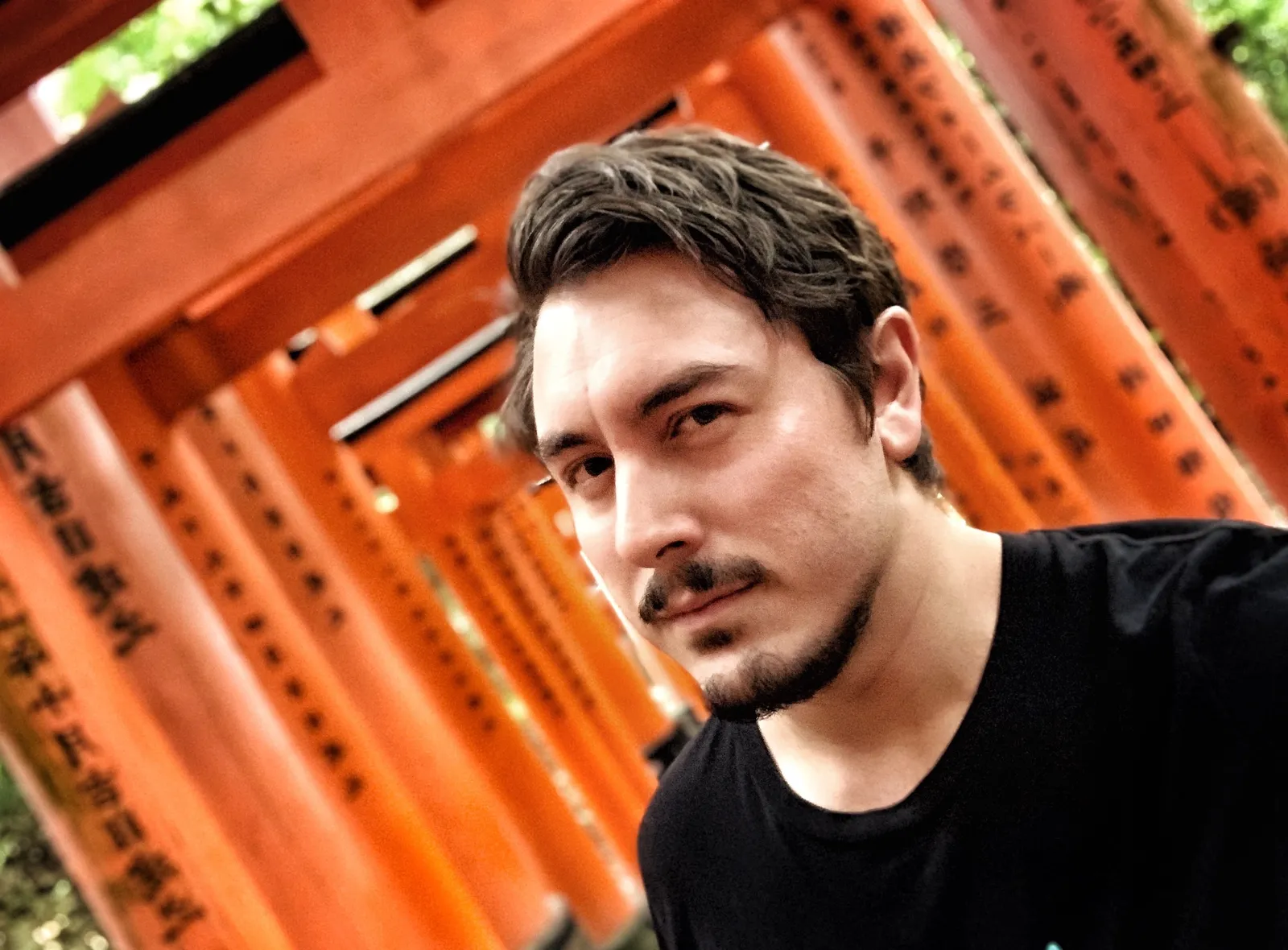 EXPERIENCE JAPAN THE FUN WAY
Whether you want to learn about Japanese cuisine, explore a city, learn the language, get dating tips, master the etiquette before you land, escape to a stunning mountain temple or be shocked and amazed by something new, we've got you covered. With hundreds of original episodes on all things Japan, here you can watch exactly what you're looking for and get learning straight away.
Discover Your Interests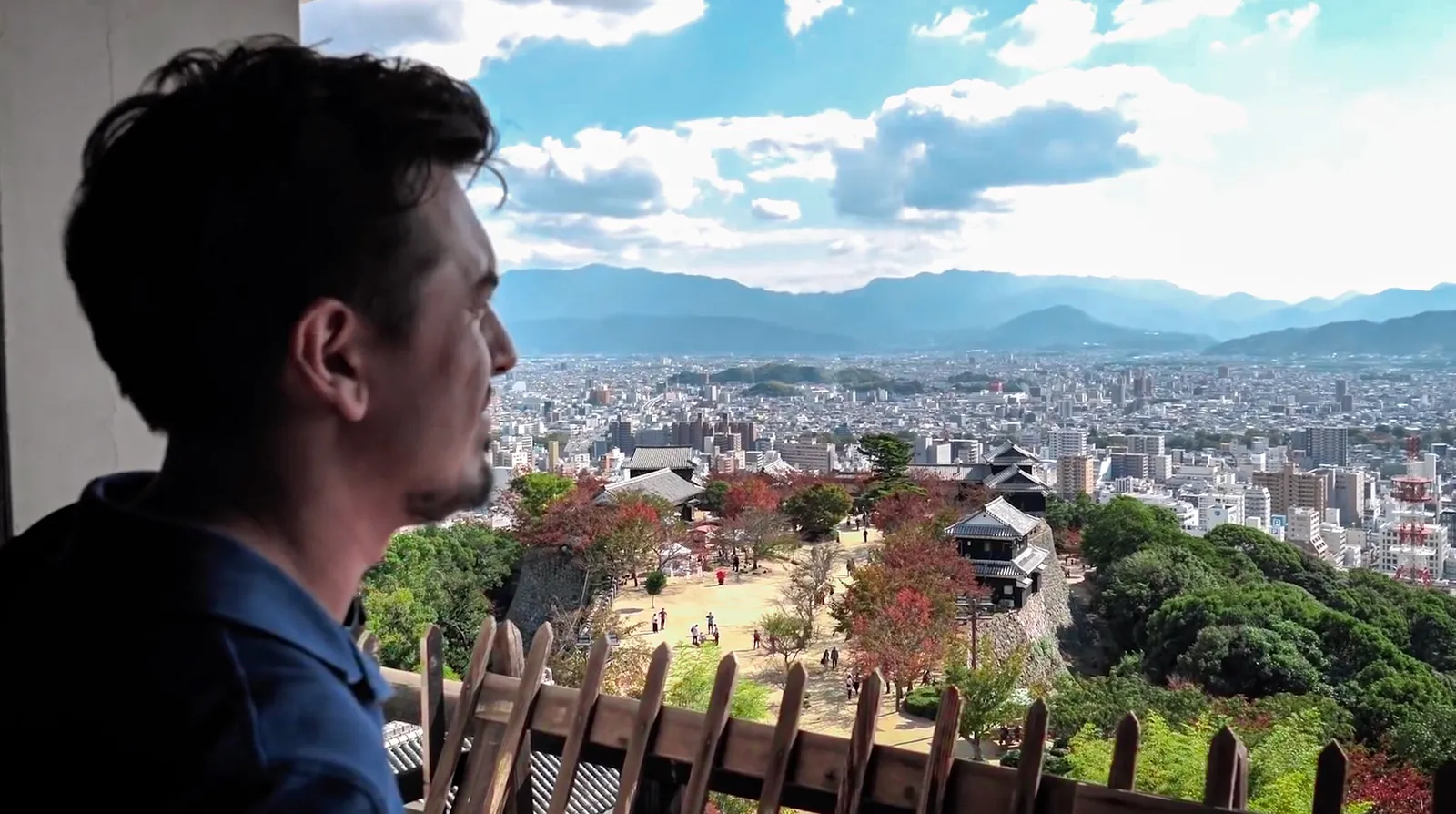 STORIES ON ALL THINGS JAPAN
What's it like to live in the Japanese countryside? Is teaching English genuinely all it's cracked up to be? And where are the best hidden spots to travel in Japan? Sometimes the biggest questions are easier to answer with articles instead of videos. Here you'll find original stories, covering all things Japan, with new articles featured regularly.
Read a Story
Abroad in Japan is one of the largest foreign run Youtube channels in Japan, with over 2.75m subscribers and watched by over 425 million people.
The YouTube channel was created in 2012 by sarcastic British ex-pat, Chris Broad, who moved to Japan to work as an English teacher. After wanting to share his experiences of life in Japan with the world, he put his dying hobby of filmmaking to good use and started producing regular videos chronicling his travels and encounters along the way. Since then, the channel has featured prominently in the global media, often for the most bizarre and surreal situations.