Home to the towering Japanese Alps, decadent hot springs, untouched villages, crumbling coastlines and the iconic Mount Fuji, central Japan is one of the most stunning, secluded and mysterious regions in all of Japan.
As Chris and Joey hit the road for 7 days, on a 1,000km round trip through the region - joined by Natsuki along the way - the journey will take them through six prefectures and Japan's tallest mountain range, with the aim of finally seeing Mount Fuji once and for all.
Despite being 3,776m, Mount Fuji is notoriously difficult to see in person, often remaining hidden amongst the clouds. Having tried and failed on numerous attempts to capture Japan's most recognised landmark on camera, for Chris, this time it's personal.
He'll see it, or he'll die trying. Journey Across Japan: Escape to Fuji. Fasten your seatbelts, it's time to hit the road.
Inspired by the original Journey Across Japan
Between October and December 2018, Chris undertook a two month, 2,000km cycle across Japan.
 The series, filmed in real-time features 28 episodes and a cast of hilarious characters on a seemingly never-ending journey of despair, from Yamagata in north Japan, to the volcanic city of Kagoshima in Kyushu.
Journey Across Japan has gone on to gain over 23.6 million YouTube views, making Journey Across Japan the most popular Japan-focused travel series of all time.
Watch the Adventure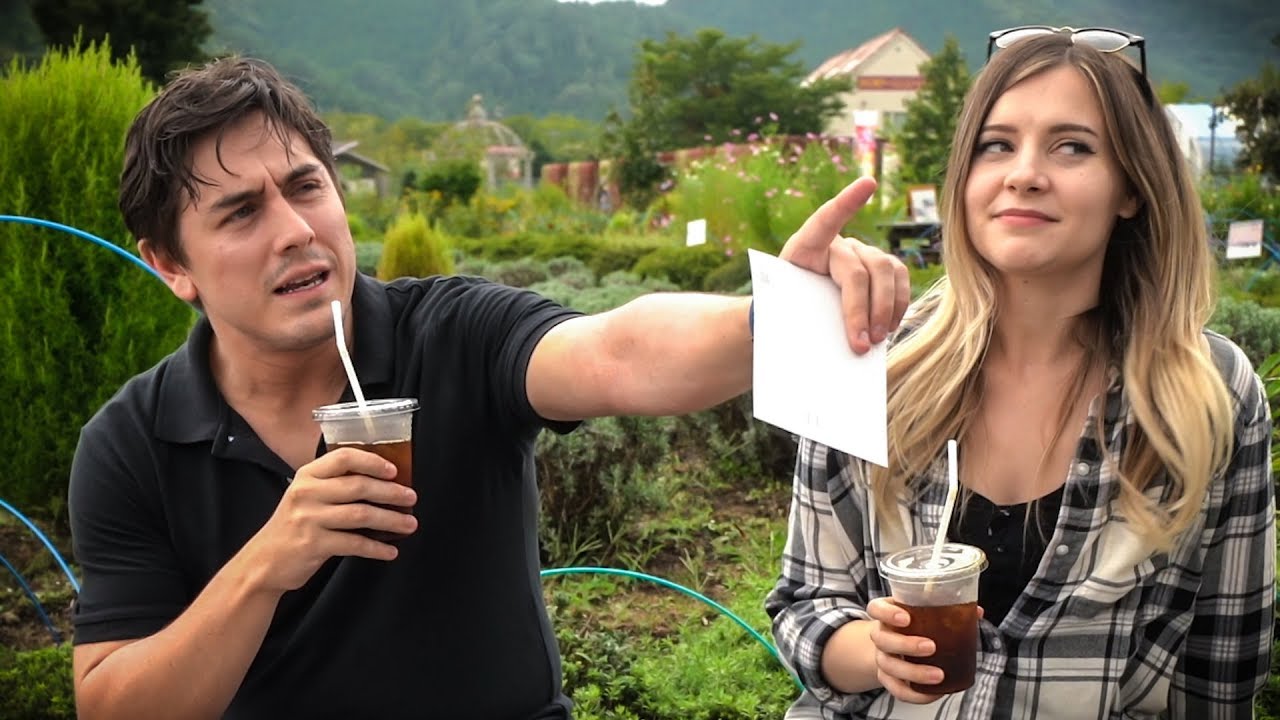 Just how hard is it to see Mount Fuji?
Our previous 48 hour attempt to see Mount Fuji ended in spectacular failure. Still we had a blast along the way around Lake Kawaguchiko and Japan's greatest theme park Fuji Q!
Watch Now